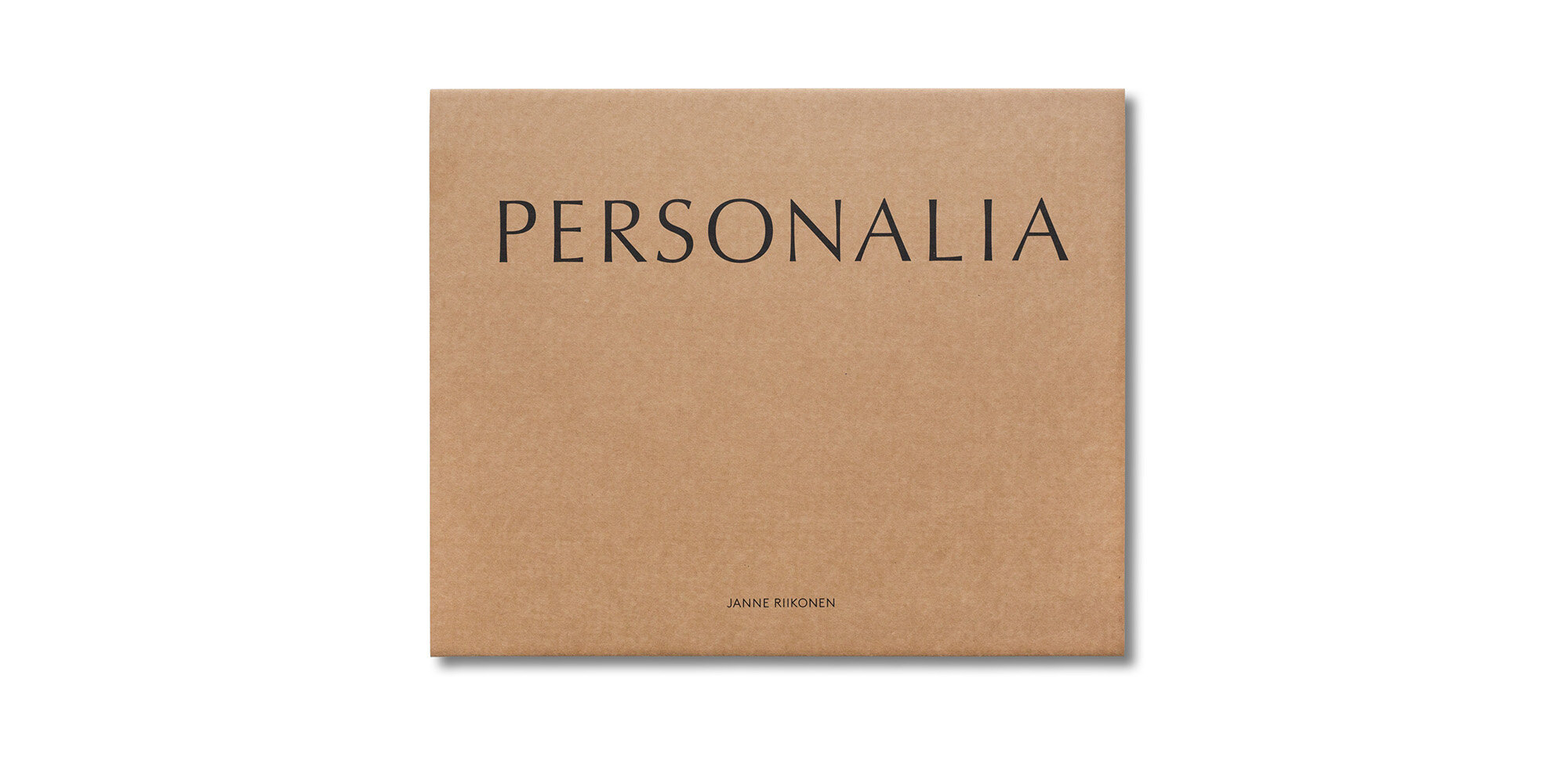 The book is part of the following collections:
Brooklyn Museum library
Kiasma library
Stedelijk Museum library
Personalia
Janne Riikonen
Personalia is a visual study of graffiti culture in Sweden. The book discusses graffiti by portraying graffiti writers and by depicting their lifestyle. Showcasing the many different walks of life encompassed by practitioners, Riikonen looks past the simplistic notions held by the general public of what graffiti culture is and who identifies with it.
The book is an excerpt of Riikonen's work When everything comes together but nothing makes sense.

Hardcover
Screen-printed slipcase
Stamp numbered
64 pages
Offset printing
30 x 24,5 cm
ISBN 978-91-984059-1-0
Edition 800

Publishing date September 25th 2019.
Unsigned 40 € + shipping
Signed 45 € + shipping